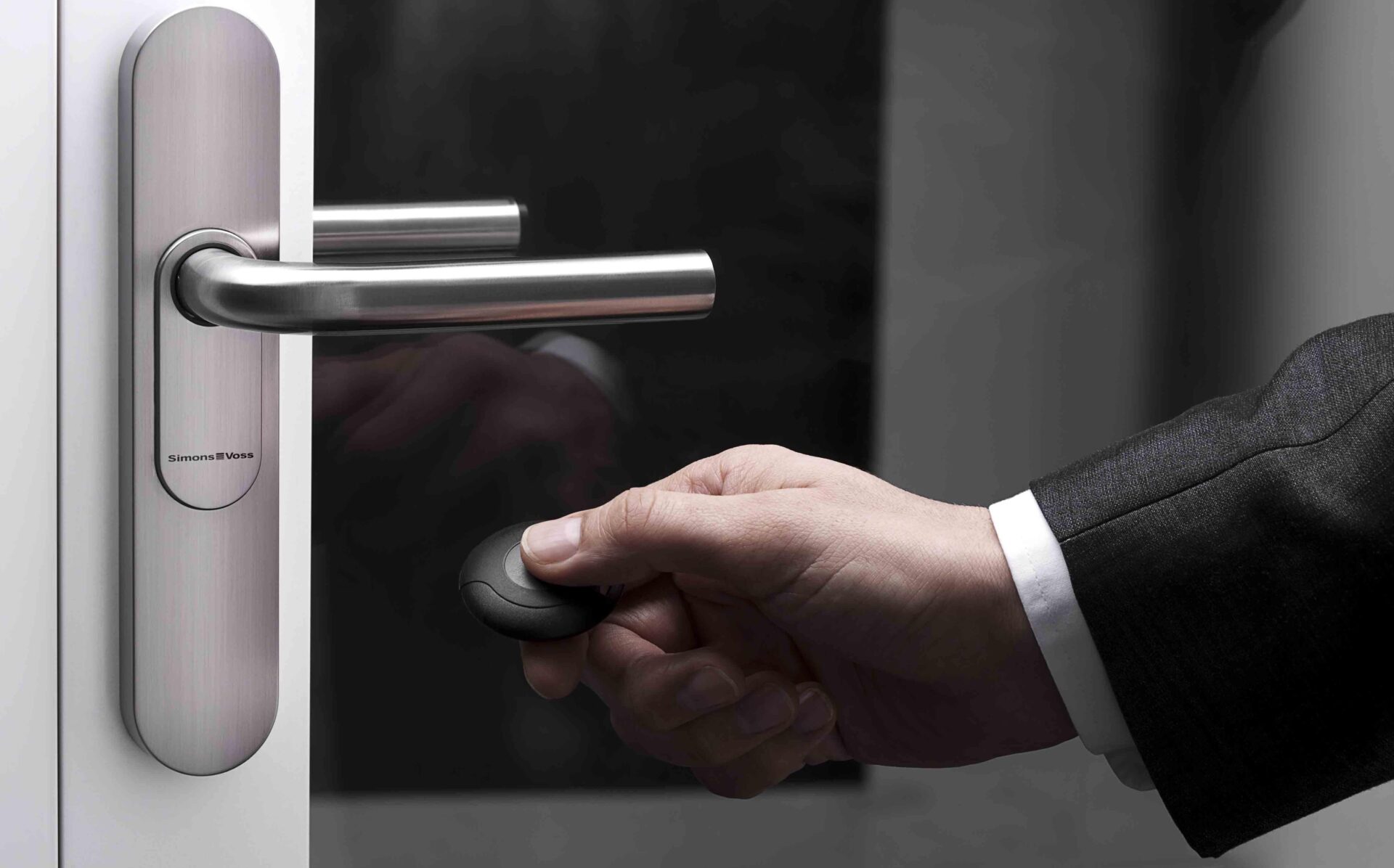 After installing and repairing many brands of access control, we've realized that Paxton Access Control systems are a great fit for our business.
They are very innovative and have their company is focused on being a leader in the industry for many years by creating cutting edge products year after year. Their mindset is right in line with everyone here at Silent Guardian.
Paxton offers a wide variety of tokens like: Keyfobs, watchprox and ISO proximity cards. This is important because every customer may have a different application to please.
One of the most important features of access control vs. the traditional lock and key is the idea of security. Only the administrator will have the ability to make, update and remove access from it's personal. Tokens cannot be made for unwanted guests the way an old school key can be cut. Each token must be assigned to a specific person and given credentials. On that note you can give access to some areas but not all. You can also suspend access or reassign it to new employees after someone has been terminated. The age of worrying about unwanted people having a key to your home and/or business is OVER.